Carpet Cleaning
Carpet Cleaning is only offered to current janitorial customers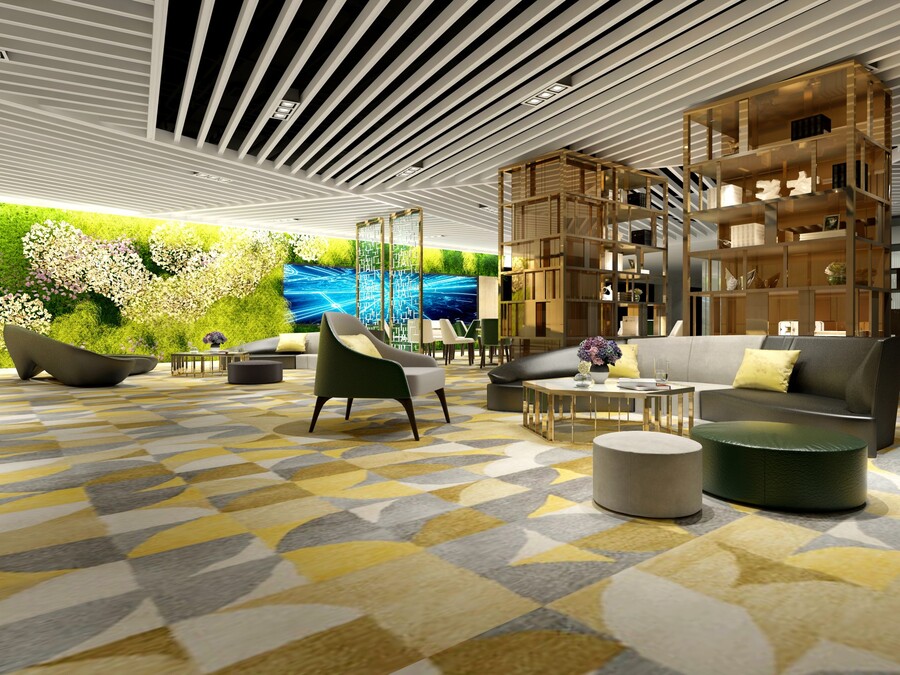 Don't let embarrassing spots distract your customers or clients. Regular Commercial Carpet Cleaning lets your customers know you care. Welcome customers and clients to a space that is clean, healthy and odor-free. CitiClean Services can set you up on a cost-effective carpet maintenance program that will keep your commercial carpets looking great and provide a pleasant environment for your employees, customers and clients.
---
Call for a FREE Quote
---
★★★★★
"CitiClean Services does a dang good job cleaning our place. The other day we had an accident on our carpet, and the next morning it was taken care of. They didn't even bill us for it! When I asked Chad (the owner) why they didn't increase our bill, he said, Oh, just because we were there and it was easy for us to take care of. I say they did it just because they're nice guys! Things like that are why we won't ever switch to anybody else. Very pleased with CitiClean!"
Sevaunt
Commercial Carpet Cleaning Protects Your Carpet Investment
Regular carpet cleaning keeps foreign particles to a minimum and extends the life of your flooring investment. Over time, the carpet fibers are stressed and broken as debris is compressed and rubbed into the carpet fibers. Removing spots and stains on a regular basis is essential for a uniformly clean environment. Traffic areas show wear and much sooner than other areas. Keeping these areas free of discoloration and particles will keep your commercial carpets looking new, and protect your carpeting investment for years to come.
Commercial Carpet Cleaning Contributes to a Healthy Building
Regular Commercial Carpet Cleaning keeps your employees healthy. Dust, germs and allergens are tracked onto your carpets every day. Accumulation of dust and biological debris contributes to diminished air quality in a building. Regular commercial carpet cleaning has been shown to improve air quality. When buildings are healthier, so are their inhabitants! CitiClean Services will expertly clean and maintain your commercial carpets, keeping your working environment healthy and clean.
CitiClean Services provides the following carpet cleaning services:
Regular vacuuming as a part of our commercial cleaning services
Spot and stain removal
Traffic area cleaning
Hot water extraction
Upholstery cleaning
Cubicle cleaning
---
Call for Fast FREE Quote
---