Green Cleaning in Las Vegas, NV
Choose The Las Vegas Green Cleaning Expert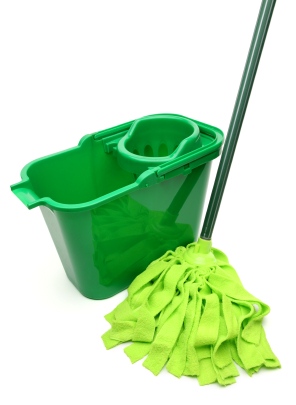 Cleaning Green in Las Vegas Nevada is what CitiClean Services does best. We have been providing green commercial cleaning services to Las Vegas businesses since 1997 If you want your building cleaned using highly effective, non toxic products, call CitiClean Services for a quick, free assessment of your Las Vegas green commercial cleaning needs.
Green Cleaning is Effective
It is possible (and preferable) to have a clean, dust–free, sanitized Las Vegas workplace while protecting your employees and customers from the toxic effects of cleaning chemicals and unpleasant deodorizers. With technological advancements in low VOC cleaning agents, green cleaning in Las Vegas has become both powerful and cost effective.
CitiClean Services Loves Providing Green Cleaning in Las Vegas and Surrounding Towns!
We will proudly use Green Seal approved products for green cleaning of your Las Vegas office, retail store, medical practice, school, church or restaurant. You can choose to use green cleaning products for daily cleaning, restroom sanitization, carpet care and even floor stripping and finishing.
Let the experts at CitiClean Services show you how we can Clean your Las Vegas business Green!
---
WHAT CUSTOMERS ARE SAYING:
"CitiClean Services does a dang good job cleaning our place. The other day we had an accident on our carpet, and the next morning it was taken care of. They didn't even bill us for it! When I asked Chad (the owner) why they didn't increase our bill, he said, "Oh, just because we were there and it was easy for us to take care of." I say they did it just because they're nice guys! Things like that is why we won't ever switch to anybody else. Very pleased with CitiClean!"
Sevaunt LLC
---
Call for FREE Green Cleaning Quote
---