Retail Cleaning in Nellis AFB, NV 89191
Your clientele demands that your Nellis AFB, Nevada store is clean, and CitiClean Services delivers.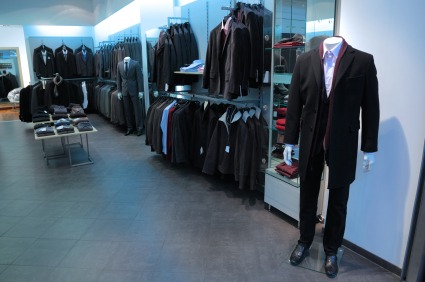 First impressions are crucial. Let CitiClean Services take the worries our of maintaining that pristine appearance. We can work with you to devise a schedule for your Nellis AFB retail cleaning that will keep you (and your customers) happy. When your Nellis AFB retail store is clean, customers are free to focus on your products, rather than on dirt or dust.
CitiClean Services will help you shine!
With years of retail cleaning experience, CitiClean Services knows what is required to properly clean Nellis AFB's retail establishments. We understand that shelves, racks and displays need to be kept spotless and dust free. We do not displace the items that you have meticulously arranged. Call CitiClean Services for a free retail cleaning estimate and an analysis of your unique store cleaning needs.
---
WHAT CUSTOMERS ARE SAYING:
"CitiClean Services does a dang good job cleaning our place. The other day we had an accident on our carpet, and the next morning it was taken care of. They didn't even bill us for it! When I asked Chad (the owner) why they didn't increase our bill, he said, "Oh, just because we were there and it was easy for us to take care of." I say they did it just because they're nice guys! Things like that is why we won't ever switch to anybody else. Very pleased with CitiClean!"
Sevaunt LLC
---
Call for FREE Retail Cleaning Quote
---